WINTER PARK AUTUMN ART FESTIVAL 2023: CELEBRATING FLORIDA ARTISTS! 
📅 Date: October 7-8, 2023 📍 Location: Central Park, Winter Park, Florida
Are you an Art Enthusiast? Mark your calendar and get ready to immerse yourself in a world of creativity and inspiration at the 2023 Winter Park Autumn Art Festival, the only juried fine art festival exclusively featuring Florida artists. This spectacular event promises to be a celebration of Florida's rich artistic talent, and you simply can't afford to miss it!
Picture a crisp autumn weekend (we can dream) in the charming city of Winter Park, where the lush foliage provides a breathtaking backdrop to the exceptional talents of Florida's most gifted artists. Whether you're a seasoned art aficionado or just looking for a delightful way to spend your weekend, this festival has something for everyone.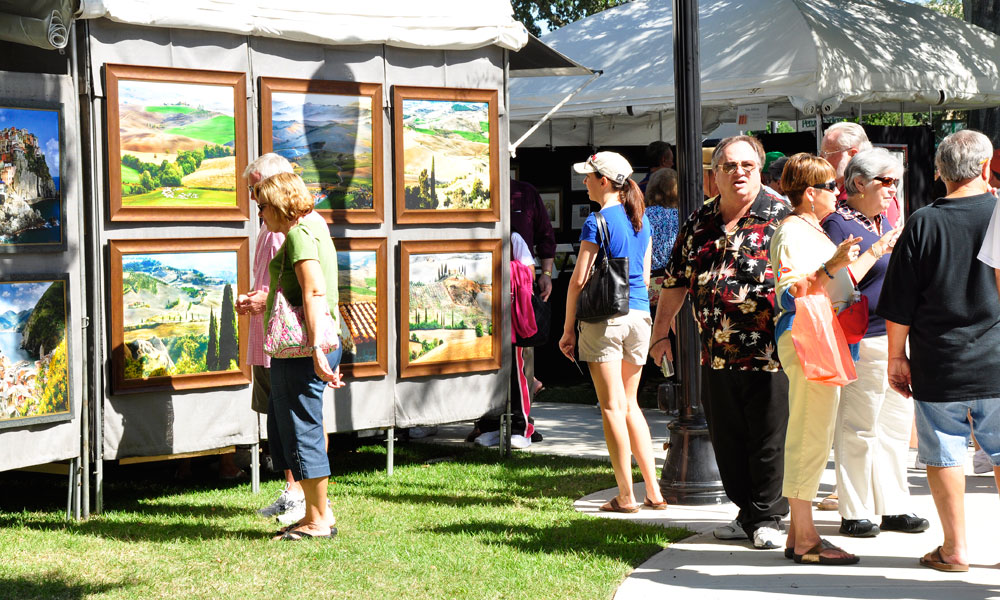 INTERACT WITH FLORIDA ARTISTS
Stroll through the picturesque Central Park, located along the historic Park Avenue in downtown Winter Park, where vibrant colors and intricate designs will adorn the booths of 186 Florida artists chosen this year. From stunning paintings and sculptures to unique ceramics and handcrafted jewelry, you'll discover a treasure trove of artistic expressions that capture the essence of our Sunshine State.
As you explore the festival, you'll have the opportunity to engage with the artists themselves, gaining insight into their creative process and the stories behind their works. It's a chance to connect with the creators, forging a deeper appreciation for the art that surrounds us.
ALL YOUR SENSES WILL THANK YOU!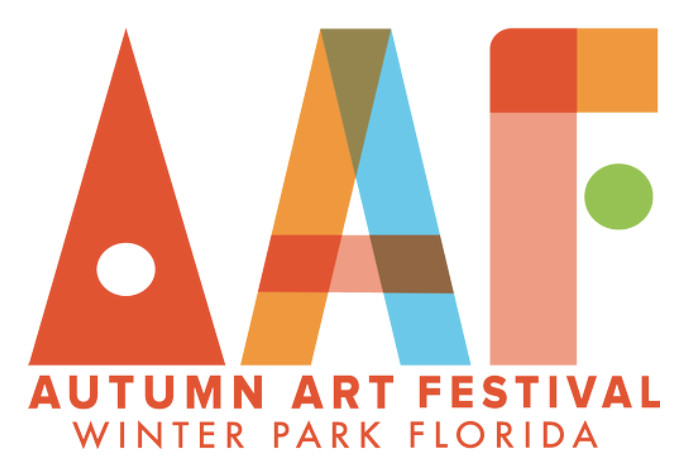 The Winter Park Autumn Art Festival, celebrating Florida artists, isn't just about visual art; it's a multi-sensory experience. You'll savor delicious culinary delights from over a dozen local food vendors while enjoying live music that sets the perfect ambiance for your day. There's a great line-up of entertainment on the main stage from 9AM-5PM each day.
And for our younger art enthusiasts, there are engaging activities to nurture their own budding creativity. The Crealde School of Art will hold workshops for kids in the Children's Tent both days.
This year, we invite you to become a part of a vibrant artistic community, where talent meets passion, and creativity knows no bounds. Don't miss this opportunity to celebrate the rich tapestry of Florida's artistic scene at the 2023 Winter Park Autumn Art Festival, October 7-8, hosted by the Winter Park Chamber of Commerce.
Need a home base for the weekend? Thurston House, our historic bed & breakfast, is just 5 minutes from all the fun in Winter Park. We look forward to welcoming you with open arms and open hearts! Save the date and let the art adventure begin! 🍂🎨